September is full of exhibits, programs and new activities at HCHM.
Third Thursday-September 15
You could canoe on Sand Creek . . .
or drive to Wichita . . .
or join us for our first Third Thursday!
Starting on September 15, HCHM will be open additional hours in the evening on the third Thursday of the month.
The museum and archives will be open from 4:00- 8:00 pm in addition to our regular Thursday hours of 10-4.
Fathers of Invention – September 16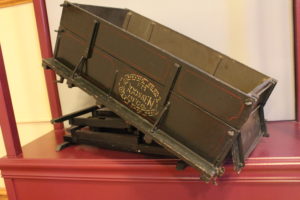 Our new exhibit featuring inventors will open.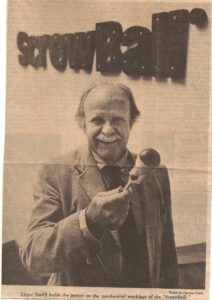 They Rode the 'Electric Way:' the AVI Railway – September 18
Ever wanted to know more about the AVI? Sunday, September 18 is your chance.  The Arkansas Valley Interurban Railway served the people and businesses of Newton, Wichita, Hutchinson, and all of the communities in between.  Vince Marshall will tell the stories of the AVI, who rode on it and what other interesting items were transported by this electric railway.  Admission is $5 (HCHM members admitted free).    The program starts at 2:00 at the museum, 200 Main, Newton, Ks.
Property Research – September 20
HCHM Archivist, Jane Jones, will join Join Shannon Reed, Historic Preservation Planner with the City of Newton, and John Thiesen, Co-Director of Libraries with the Mennonite Library and Archives of Bethel College for a discussion of strategies for researching the history of a property.  The program starts at 7:00 pm at the Newton Public Library, 720 Oak, Newton Ks.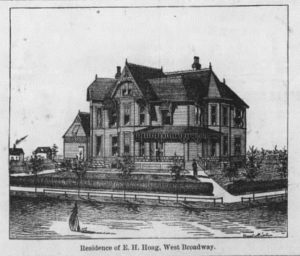 Taste of Newton – September 29
Taste of Newton is early this year! Don't miss out, come visit our booth and enjoy a tasty meal while supporting the museum.