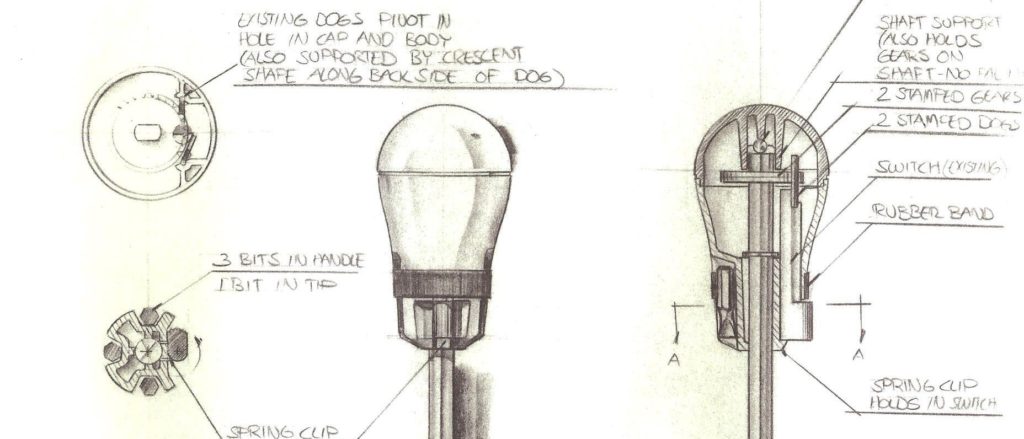 Rotating Galleries
Schroeder Gallery.  Purposeful Stitches: Community Quilts
Explore "quilts with a purpose," such as fundraising and signature/memorial quilts.
On exhibit February 20, 2016 through December 2, 2017.
South Gallery.  Fathers of Invention
The exhibit features inventions from Harvey County residents and beyond.
Fathers of Invention opens on Sept 17, 2016; and will be on display until May 2018.
Retro Corner and Small Space Rotating Exhibits
Rotating Exhibits:
Retro Corner:  Up the Beaten Path: Following the Chisholm Trail.
Opened Jan 15, 2017. Runs through Dec 2017.
During 1871 alone, an estimated 700,000 Texas longhorns were driven from Texas to shipping points in Kansas. The trail drivers and cowboys were involved in "the greatest migration of animals ever known"; dealing with soaking downpours, frustrations with other cowboys, and stubborn cattle.
Permanent Exhibits
"Harvey County Hall"
Harvey County Courthouse:  50 Years of Service features photos, stories and artifacts detailing how county citizens used the courthouse.
City Sketches highlights each city (plus the rural areas) in Harvey County.
1873 Kellas School, a restored one room school, is available for exploration.